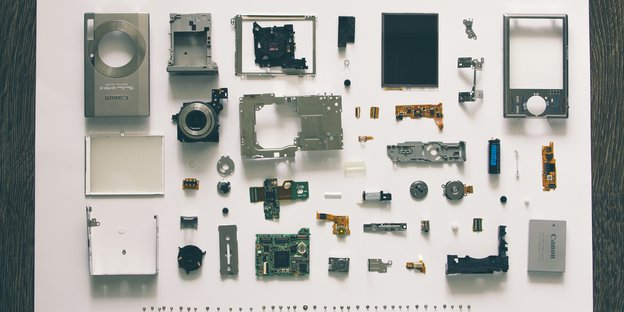 Dataweave how to handle specific key from an object
Are you willing to handle a specific key from an object? Given a JSON object, you're eager to remove a particular key? Otherwise, are you attempting to rename it? What if you're willing to transform an array object attribute into a string? In this article, I would like to share my "How(s) to" with you.
Read more
Read more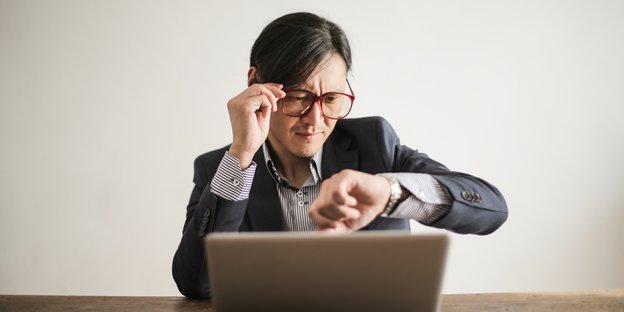 How to convert datetime <= to => Active Directory LDAP Win32 Filetime
At some point, while developing a Mule application for Active Directory, it's almost inevitable that you'll need to manipulate Win32 FILETIME. In this article, we will see how to read/convert datetime to Active Directory timestamps and what is all about!
Read more
Read more