Probably one of the biggest MuleSoft practice
MuleSoft has revolutionised the concept of API. Everything becomes clear and intuitive while aggregating data to provide automated business processes and create interconnected experiences. Using a modern API-based approach, each integration becomes a reusable building block. Our experts will help your organisation to deliver IT faster, increase executive agility, and innovate at scale.
Discover with us how MuleSoft can smooth your workflow.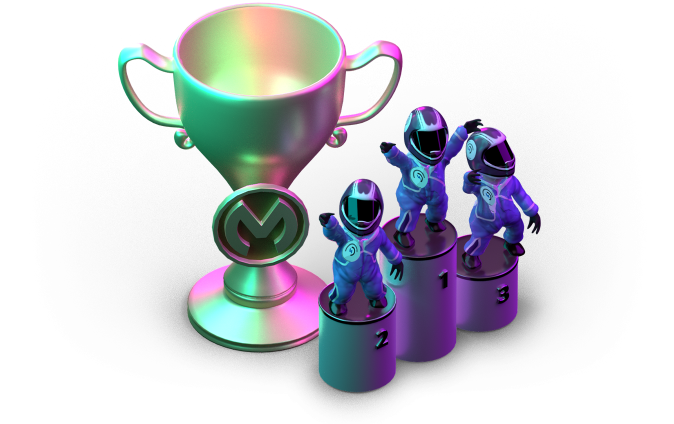 Cap4Lab provides its expertise in the fields of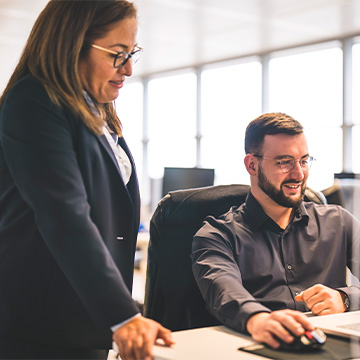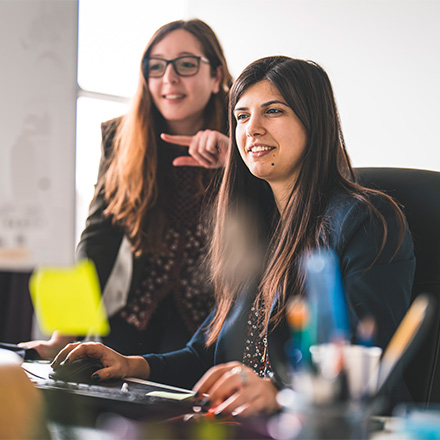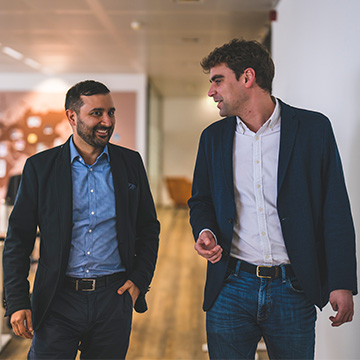 150
Experts at your service
More than 20 nationalities and 15 spoken languages: our experts come from worldwide. We are recognized for the collaborators' well-being with the "Best place to Work" labelization.
Meet our team
10
Offices around the globe
We are the leader of API integration around the world. Our offices are in Luxembourg, France, Italy, Germany, Switzerland, China and remote.
Contact us
60+
Satisfied customers
We work for clients in Luxembourg, France, Italy, Germany, Switzerland, Austria, Iceland, and the United States of America. 24/7 to be here whenever you need.
Case studies
Human centered