Consulting MuleSoft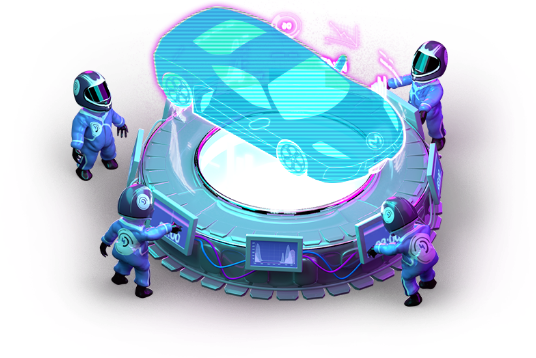 Seamlessly connected systems
We are the MuleSoft Pure Player. All our Architects, Developers and Delivery Managers are certified to ensure your project gets delivered on time, within budget and following best practices.
Your expectations,
Our expertise
As a MuleSoft Pure player, our expertise allows a reduced time to market for your API integration.
Help customers to unlock their potential in the development of new APIs and Integration Strategies
Get guided in the Mulesoft Catalyst best practices
Business outcomes
Let's make sure we create the system you need and define clear outcomes and KPIs with stakeholder alignments.
Technology delivery
Enable platform availability and team readiness to build APIs and integrations.
Organizational enablement
Ensure organizational readiness with Anypoint Platform by getting the proper training for your teams.
Your Central IT opens secured access to your resources.
Your lines of Business can now prototype API based on their needs
Align organization and culture