Vodafone Iceland reshapes its IT organization to create a 360 degree customer view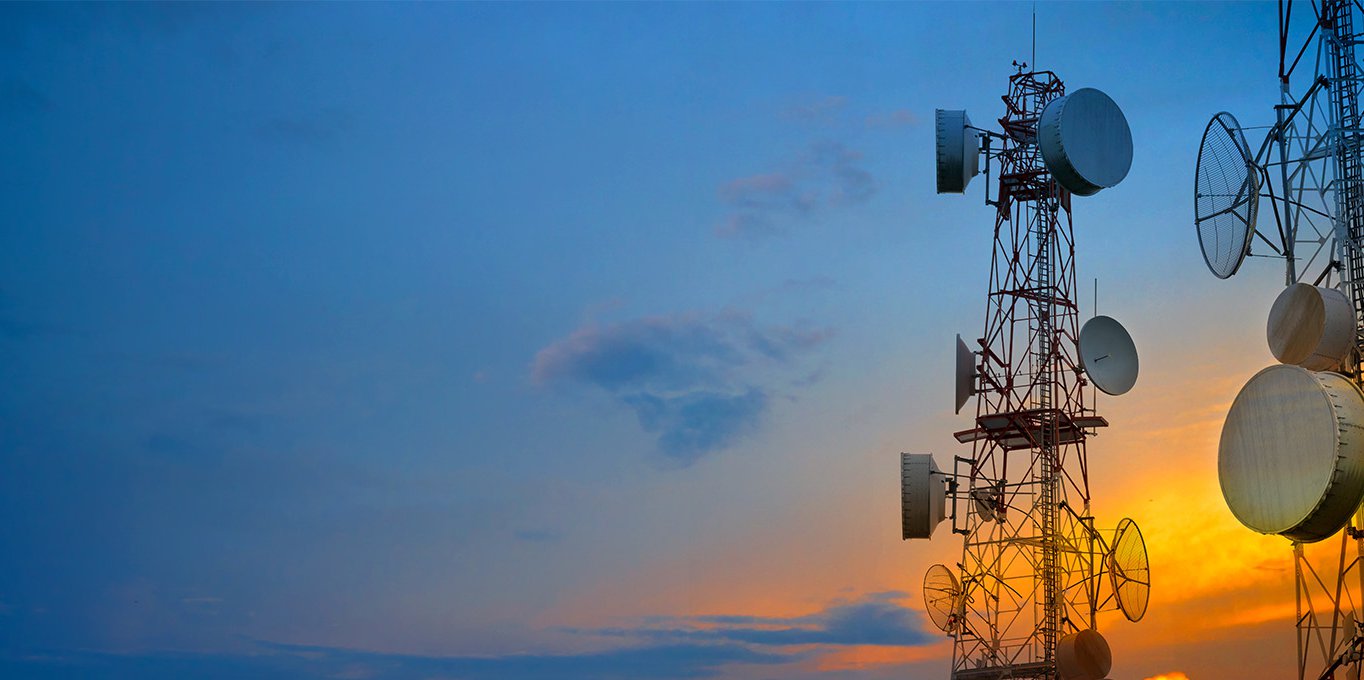 25%
time saving on manual work
Simplify the IT environment
Vodafone Iceland is a Partner Market of Vodafone Group, which has over 96,500 employees and is the world's third-largest mobile network operator.
In order to continuously offer their clients premium services and stand out from competitors, Vodafone Iceland decided to leverage their data by embracing a digital journey.
The initial business analysis highlighted that the multitude of IT languages and point to point integrations have become an obstacle to Vodafone Iceland development. With many manual operations consuming both time and human resources, the company needed to simplify its IT environment and make it more transparent to improve customer experience and operational efficiency.
Improve the customer experience and increase productivity
What were Vodafone's main objectives?

Reduce operational costs and facilitate data traceability (e.g. the traceability of customer subscription information)

Automate repetitive operations (e.g. promotional campaigns) with efficient and secure tools
Create a customer-centric approach to respond faster to customer requests while simultaneously increasing employee productivity.
Improve customer satisfaction and drive new subscriptions
The beginning of the collaboration between Vodafone Iceland and Cap4 Lab has resulted in: an improved customer satisfaction and a significant raise in new subscriptions. On the first hand, using Salesforce (CRM Marketing) and Customer IO as an external system, Vodafone Iceland was able to manage promotional campaigns through subscriptions and internet offers, follow and organize events with email notifications (e.g. reminders or accept/decline responses) and handle license expiration.
On the second hand, by using the MuleSoft methodology, Vodafone Iceland was able to track customer subscription information, allowing their customers to securely receive benefits, manage their subscriptions (renewal, cancel, …) and have a global overview of their account.
Improve customer experience by leveraging automation
Since the beginning, it became clear that enhancing the billing system and introducing automation were the first steps to take in order to improve the customer experience. By using Nobill for invoice management and Microsoft Dynamics Navision for historical storage, Vodafone Iceland was able to manage better and more efficiently the subscriptions, the invoices or the online payments (e.g prepaid cards, data addition to client's subscription plan, …).
The second step was the creation of a chatbot to help the customer navigate any issue he/she could encounter. Thanks to the automatic electronic ID/IP recognition on their cell phone, customers are directly put in contact with robots for the most frequently asked questions. For more complex scenarios, the customer is then connected with an official Vodafone Iceland agent.
MuleSoft allows secure authentication and coordinates communication between the different systems needed for customer recognition and assistance. It mainly manages secure connections on the cloud (VPC and VPN transit gateway).
Thanks to these solutions, Vodafone has successfully improved the customer experience while reducing the internal workload and enhancing productivity through automation.
"Rewriting the system layer was essential. Before that we had to point to point integration and had difficulties catching up on new business requirements when it comes to integration with many systems. Therefore, MuleSoft provided us the correct architecture well structured with recommended patterns which helped on the implementation"
Move from custom code integration to reusable API and move to Cloud
Open source tools were not an option as Vodafone Iceland wanted a real professional solution. The combination of MuleSoft, its best practices and the expert assistance of Cap4 Lab provided the (un)expected standardization that Vodafone Iceland was looking for.
The project team (composed of a hybrid team of Cap4Lab's and Vodafone's resources) defined a spec-first approach - a typical architecture based on reusability and security. The top criteria were alignment to scale and API-Led Connectivity approach, which are core elements of both Mulesoft's and Cap4Lab's methodologies.
Moreover , since Vodafone Iceland was already a Salesforce customer, the deployment of the APIs on the cloud was a must do.. Therefore, MuleSoft's CloudHub was the ideal solution, allowing the APIs deployment in the cloud but also allowing the customer to govern, proxify, and secure other internal APIs via the control plane and runtime manager. Finally, MuleSoft also gave Vodafone the opportunity to benefit from a set of connectors, which will enable and facilitate connection with other systems systems (e.g. Salesforce and Microsoft).
Heightening delivery speed
By using MuleSoft and Salesforce, Vodafone Iceland has greatly improved its customer acquisition process while making employees' tasks easier and more efficient.
The outstanding delivery speed played has contributed significantly in the reduction of operational costs. Indeed, with 35 Mule APIs (across numerous business cases) deployed in production environments in just one year, a small team of just six developers attained roughly 150% of the delivery speed one could expect in a similar case.
The success of this collaboration has been magnified by the communication between the two entities. From day one and throughout the entire lifespan of the project, Vodafone has appreciated the clear and transparent approach of Cap4 Lab's team, paving the way for consistent positive feedback and continuous improvement.
"Without a doubt, Cap4 Lab has helped bring discipline and the expected standardization to the integration layer," said David Gunnarsson.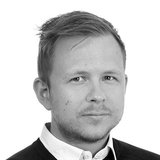 By using MuleSoft and Salesforce, we significantly improve the customer acquisition process while facilitating the employee's tasks