LuxairGroup prepares for take-off with an innovative customer experience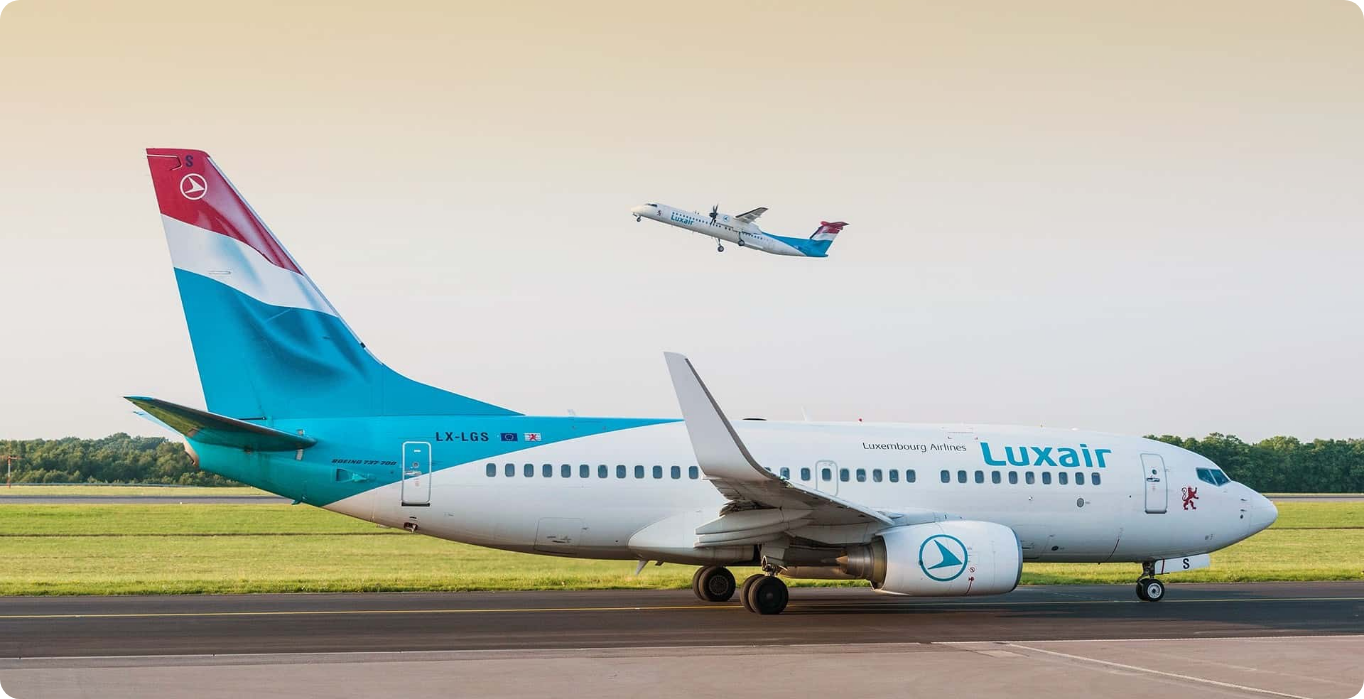 10%
of time spent on innovation
2.5X
faster development time
Needing to stand out from competitors

With 2,900 employees, LuxairGroup is a key economic player and the main aviation company in Luxembourg and its surrounding region. In a market dominated by massive global alliances and low-cost airlines, LuxairGroup needed to stand out by driving innovative experiences through technology. However, LuxairGroup's complex IT environment was already supporting 1,500 users with 120 applications that were mainly connected with tightly coupled, point-to-point integrations, which made it difficult to connect new systems, replace old applications, and, most importantly, pursue innovation. The result was high maintenance costs, specifically due to IT's limited visibility into the application landscape, application interfaces, and security standards.
Driving IT innovation and speed
To address these business challenges, IT needed to:
Establish a higher level of control and security when connecting to third-party applications, such as Amadeus and the Electronic Flight Bag (EFB)
Get a holistic view of existing integrations by increasing IT's visibility into the application landscape
Increase the speed of delivery for innovative projects, such as releasing a mobile app, redesigning LuxairGroup's website, and creating a B2B website to enable better partnerships
The team at LuxairGroup decided to move away from point-to-point integration and implement API-led connectivity, an integration approach that unleashes data and applications through reusable APIs. LuxairGroup's partner, Cap4Lab, selected MuleSoft's Anypoint Platform™ because it's a unified solution covering both integration and API management needs.
The first project developed on Anypoint Platform aimed to improve integration to the online self-booking platform Amadeus. The LuxairGroup team built a complete integration to the backend service layer of Amadeus, which powered all of LuxairGroup's product-service system (PSS) solutions.
They then built an integration to connect to EFB, the group's flight management system. "By connecting to third-party tools such as the Electronic Flight Bag via Anypoint Platform, we were able to regain full visibility of this interface and establish security mechanisms that were not in place before," says David Gillet, Assistant Vice President IT, LuxairGroup. "We removed business risk as we can now see and react to system failures in a way that was not possible before."
"The pre-built connectors and reusable APIs gave us peace of mind and made it possible for the developers to focus on providing business value, rather than unpicking point-to-point code," says David Gillet.
Additionally, visibility and real-time updates for the integration flows allowed LuxairGroup to get an overview of its integration landscape, analyze the situation in real-time, and identify gaps. "This made maintenance much more efficient."
LuxairGroup also built APIs to expose data from legacy systems, such as SAP and Oracle, and make them available for reuse across the organization. Any authorized team is now able to quickly access data as needed in new projects. For example, LuxairGroup was able to drive reusability through one API that extracts customer data. This API was initially built for the MyLuxair mobile app to manage the customer profile information, and was later reused for the backend development of their B2B website for partners.
Accelerating development speed by 2.5x

By adopting API-led connectivity, LuxairGroup is completing integrations 30% faster due to reusable components, and the IT team is freed up to spend 10% of their time on innovation.
For example, by reusing the customer profile API from the mobile app, LuxairGroup was able to quickly launch its new website by accelerating backend development by 2.5x (from 5 to 2 months); as a result, they shipped the B2B website 37% faster.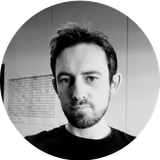 By reusing APIs, we saved 3 months backend development time in just one single project.