Enovos - 360 Customer integration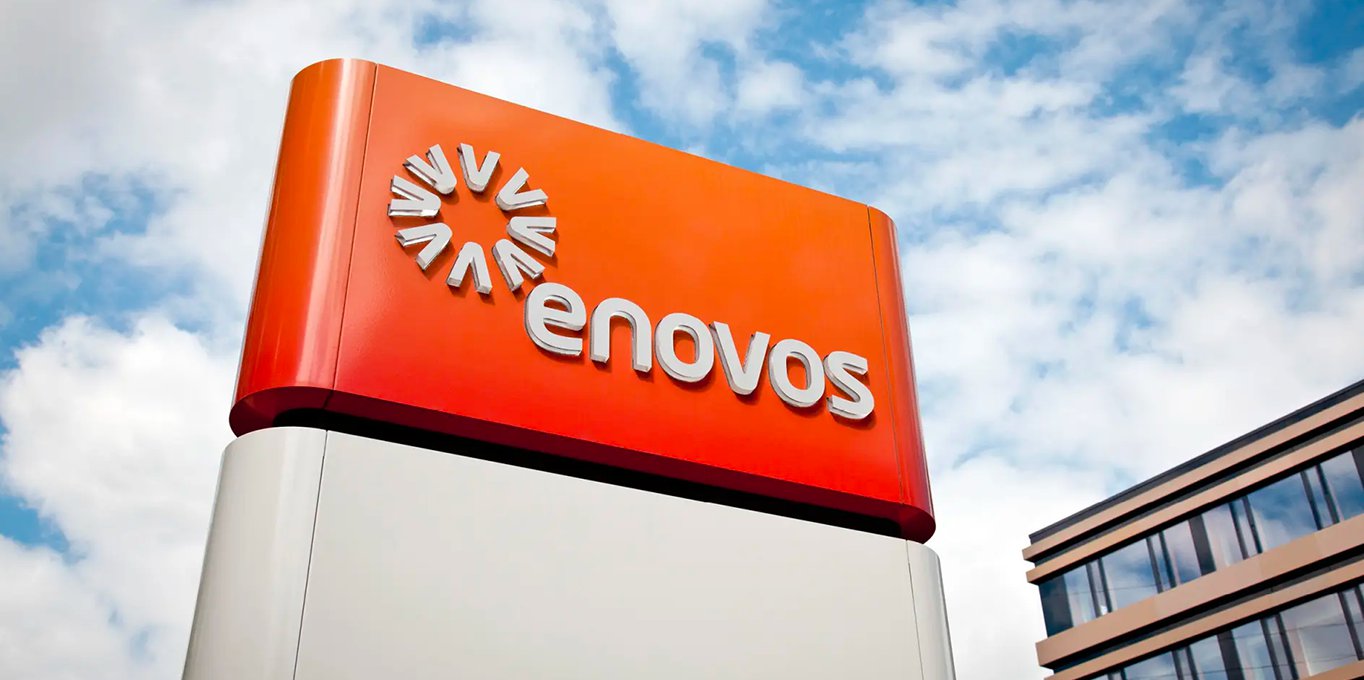 Enovos, Luxembourg's leading energy provider, was facing a couple of internal issues on the integration side.
On one hand Customer data (e.g : consumption, account details,...) was not accessible in real time from SAP Backbone, it was only available after scheduled caching in intermediate systems.
On the other hand, Salesforce and SAP should be integrated to share the same information and synchronise their data on a real time mode.
The decision to setup a new CRM solution was the right time to tackle them and focus on customer data.
The main goal was to synchronise systems and access to live data via MuleSoft integration
To address these challenges, we implemented bidirectional APIs between SAP and the Customer Portal, enabling real-time reading and writing of customer data at both side
Moreover, Salesforce Customer 360 and SAP were set up to ensure accurate data on both customer-facing and internal platforms.
The API Led Connectivity approach played a key role in this integration, facilitating the reuse of existing assets across the application network. Essential APIs, including the Customer Process Data API, Consumption System API, SalesForce System API, and SAP System API, were used to create a robust and efficient integration framework.
Thanks to Cap4 Lab's expertise, Enovos witnessed transformative outcomes as a result of its 360-degree customer integration approach powered by MuleSoft:
40% Time Savings: Thanks to the implementation of MuleSoft libraries and reusability concepts, Enovos achieved a significant reduction in response and processing times.
Tripled Service Quality and Data Accuracy: By integrating MuleSoft, Enovos dramatically improved the quality of their services and data. The accuracy of customer data was multiplied by three, minimising errors and enhancing customer satisfaction.
Simplified Application Landscape: The MuleSoft integration streamlined the application landscape and data flow management. The simplified structure made it easier for Enovos to manage their operations, leading to increased productivity and reduced complexity.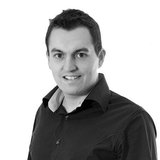 Thanks to Cap4 Lab's work on real-time data synchronization and the improvement of our services' accuracy, we have significantly enhanced the customer experience